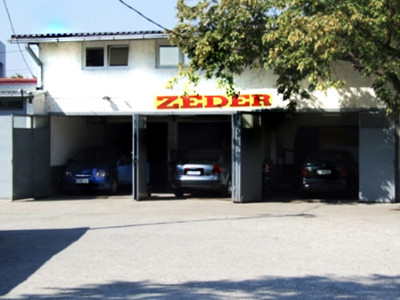 Our company was founded with the mission of producing and making available security systems which will, with their unique quality and unparalleled safety, establish themselves as the leading solutions in the international car security industry.
Thanks to our innovative solutions, as well as many years of experience in the field of automobile security, we have successfully introduced two security systems onto the market: Zeder Lock and Lion Claw. Both of these have, throughout the years of being on the market, demonstrated their superior quality in action, and proved that they are well deserved of market leadership, both in Serbia and the rest of the world.
It would be our pleasure to have you visit us, and witness first-hand the quality of our products. Our qualified personnel are always at your disposal to provide you with all the details that you might be interested in.
Zeder service – Belgrade
Media about us
Zeder USA